Apartments
Apartments are found on ideal location, that offers access to various activities and peace and comfort at the same time.
Quality built and nicely equipped apartments Arh!
We believe that everybody will be able to find something for themselves and their loved ones
in our vast offer of apartments with several decades old tradition!
We can offer you to spend your summer or winter activities in Bohinj.
Spend summer or winter vacations by Bohinj lake.
Skiing or fishing.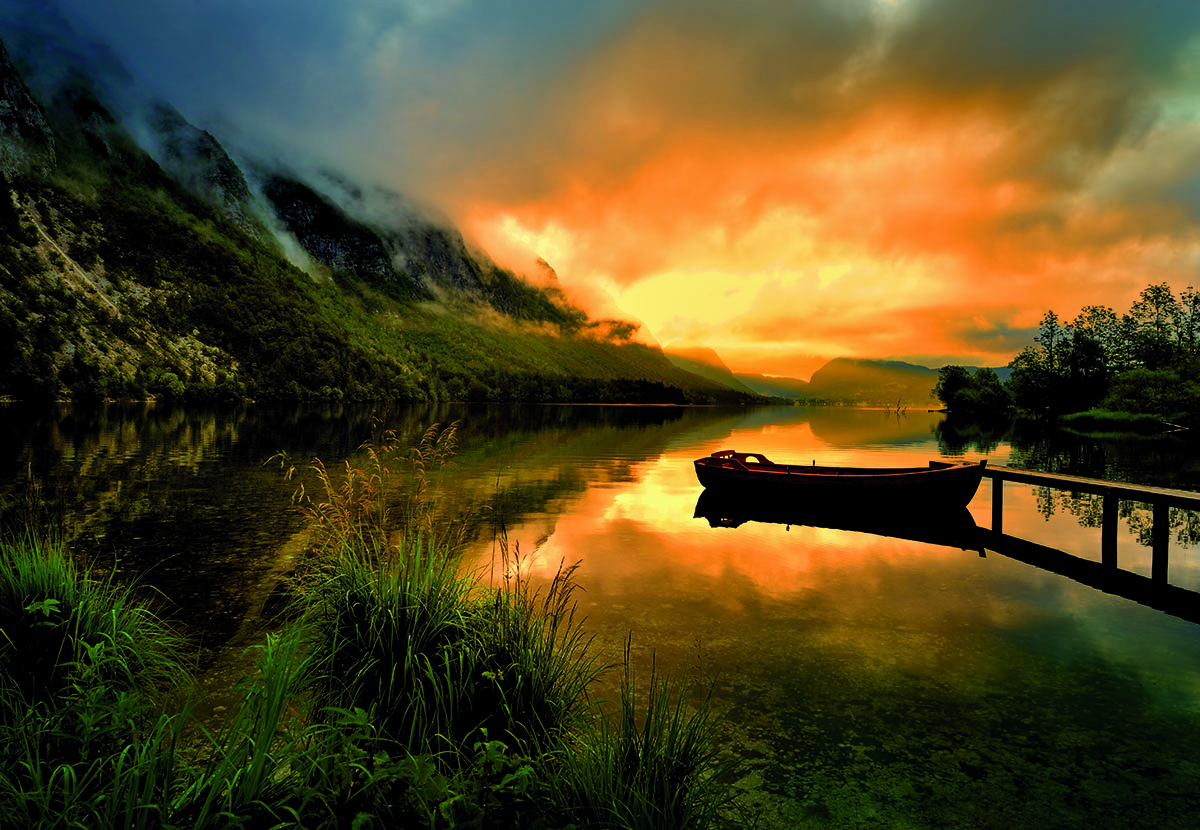 Families
Parents can sit in a nice garden in a calm environment, while children play in the playground or splash in the nearby river.
Trips
In the vicinity there are possibilities for longer and shorter walking trips or hiking. After morning breakfast you can venture to some of many local sights.
Biking
Bohinj offers many possibilities for mountain biking. Many mountain and forest roads offer a great experience and amaze as with their beauty.
Fishing
At the spot next to the apartment is river Sava Bohinjka with a private and maintained beach where you can also fish. Fishing in such crystal clear water is a pure joy.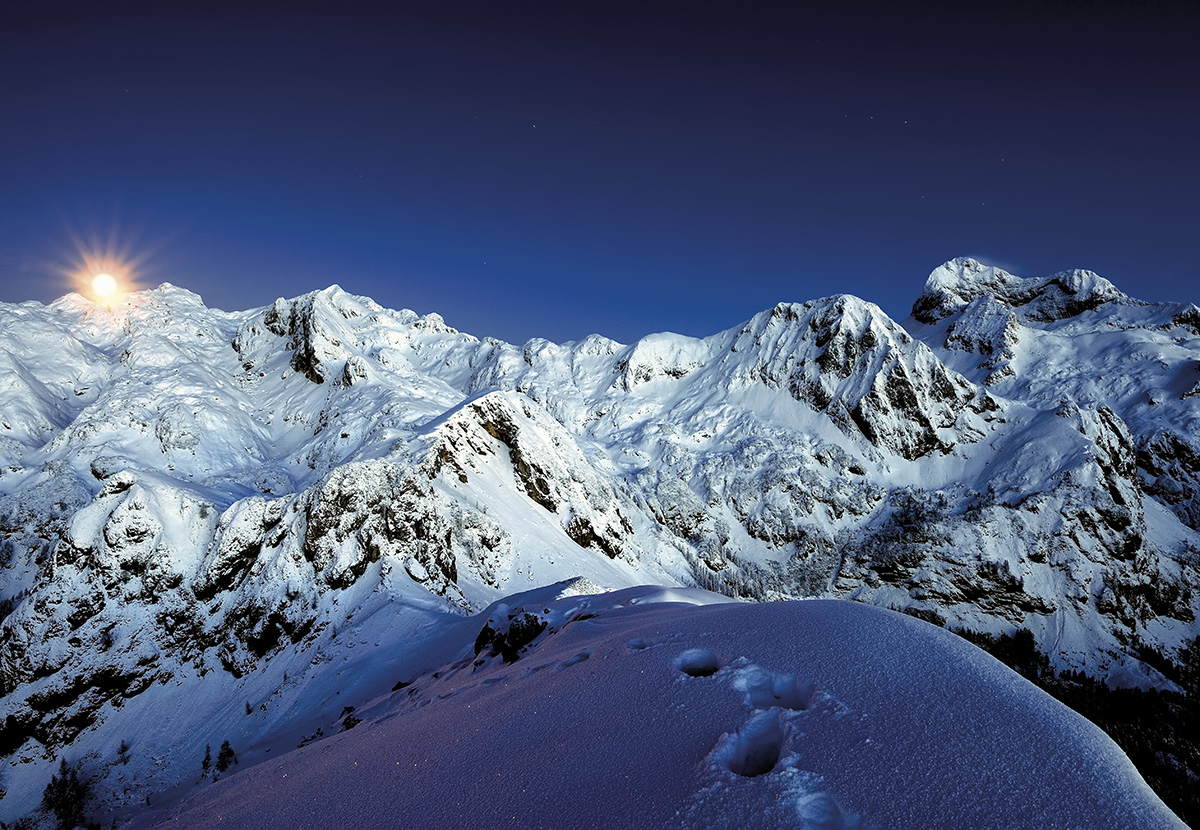 Warm and cozy
Apartments are warm and cozy, which will make your winter activates memorable. The garden is big enough for playin in the snow, something the younger ones will appreciate.
Skiing
There is a ski center in the near town, which is a true winter paradise. The gondola will take you to the slopes, that will satisfy the young and the old.
Snowy trips
For all that would like to visit snow trails, Bohinj offers that. You can hike to the nearest town, lake or simply enjoy the winter wonderland.
Swimming
Why should you swim only in summer? For the courageous ones you can jump in the lake, but for those that like the warm water you can visit the nearby Aquapark.
Slide 4
Krasno preživet teden dni dopusta. Verjetno prihodnje leto prideva ponovno.

Odlična lokacija, ustrežljivi lastniki, lepo opremljen apartma in kuhiinja.
Slide 4

The apartment was very clear and a lot of household applianca were in.
Slide 4
Nice appartment, 10 minutes from Bohinj lake, very nice host.

We booked last minute (15 minutes before arrival). When we asked if it was possible to stay for another night the owner told us that it was possible, but that we had to move to another room. Later that evening when we confirmed that we would like to stay for another night she told us that we could stay in the same room because she moved some booking. Excellent!
Slide 4
Great base to explore the Bohinj and beyond.

Great location. Bus at door. Close to scenic walking paths and to the Bohinj centre. Clean basic apartment. Friendly and helpful hosts. We had a very enjoyable stay.
Slide 4

Wonderful stay. Also, the lady of the house gave us the best possible advice on which hiking trip to make on the next day and it was a fantastic experience we would have otherwise missed. Thank you!