We are proud to be able to provide more activities for individuals and families at the Arh Apartments. Apartments Arh offer a very large garden along with seating areas, children's playground and barbecue. In the near vicinity is the river Sava Bohinjka, where you can swim or go fishing. The location is also a great starting point for trips to the surrounding hills or don't go anywhere and simply relax.
E-bikes
We are adding an option of renting and use of e-bikes, to our already diverse offer. We are cooperating with PAC sports and you can find more information on their website. E-kolesa — Pac Sports
Take a virtual tour of our surroundings
Want more?
Then feel free to check the vast range of activites that Bohinj provides. You can find additional information and things to check off of your bucket list at below websites.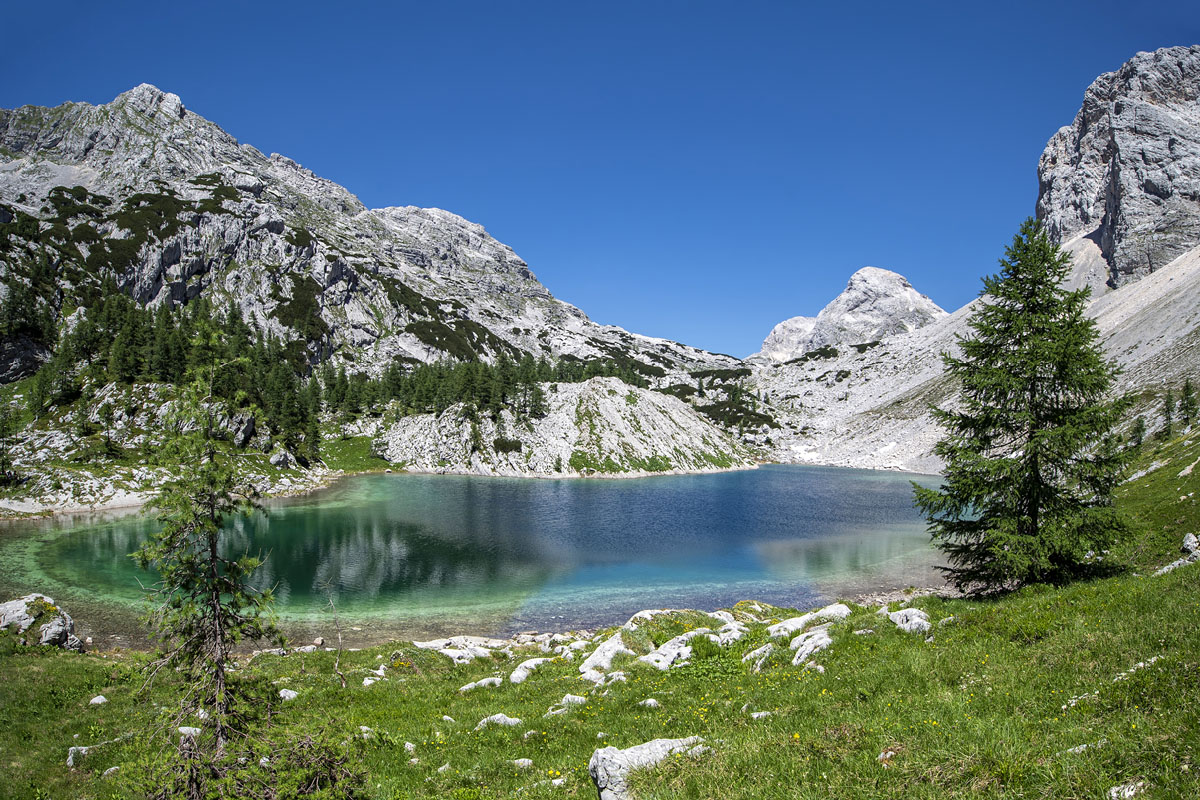 Summer activities
Swimming
Mere 50 meters away from the apartments you will find river Sava Bohinjka, where you can swim. The Bohinj lake is only 4 km away and you can get there with a bicycle.
Trips
In the vicinity there are possibilities for longer and shorter walking trips or hiking. After morning breakfast you can venture to some of many local sights.
Biking
Bohinj offers many possibilities for mountain biking. Many mountain and forest roads offer a great experience and amaze as with their beauty.
Fishing
At the spot next to the apartment is river Sava Bohinjka with a private and maintained beach where you can also fish. Fishing in such crystal clear water is a pure joy.
Explore other summer activities at bohinj.si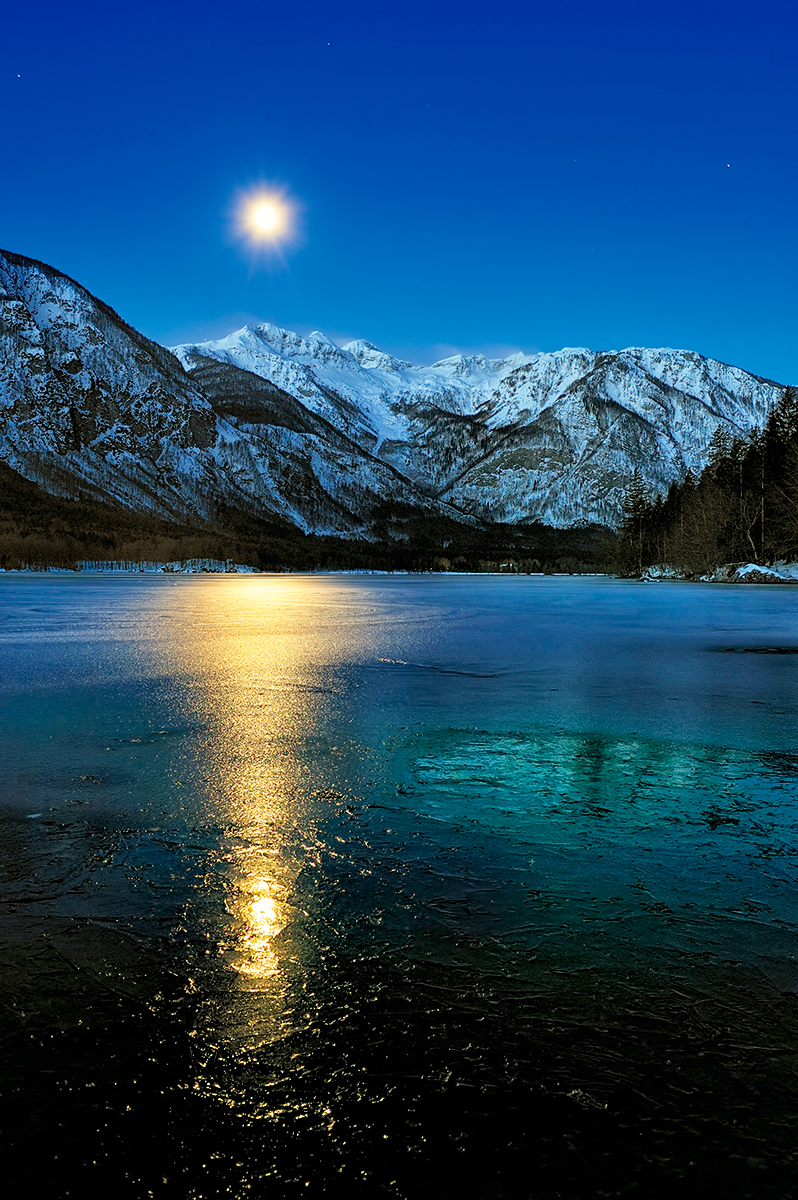 Winter activities
Warm and cozy
Apartments are warm and cozy, which will make your winter activates memorable. The garden is big enough for playin in the snow, something the younger ones will appreciate.
Skiing
There is a ski center in the near town, which is a true winter paradise. The gondola will take you to the slopes, that will satisfy the young and the old.
Snowy trips
For all that would like to visit snow trails, Bohinj offers that. You can hike to the nearest town, lake or simply enjoy the winter wonderland.
Swimming
Why should you swim only in summer? For the courageous ones you can jump in the lake, but for those that like the warm water you can visit the nearby Aquapark.
Explore other winter activities at bohinj.si